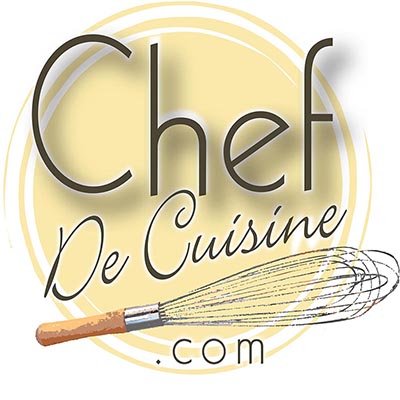 4

40 minutes
Ingredients
4 large baking apples
2 ounces butter
3 ounces sugar
3 egg whites
4 ounces powdered sugar
Preparation
Preheat oven to 350 degrees.
Peel, and core the apples leaving the stem end closed.
Cream the butter with sugar.
Fill cavity of apples with butter mixture. Arrange in a baking dish.
Bake until apple are tender.
Beat the egg whites with cream of tartar until medium firm.
Gradually, add the sugar and continue beating until stiff.
Coat the apples with meringue.
Bake till brown, about 5 to 7 minutes. Serve hot or cold.