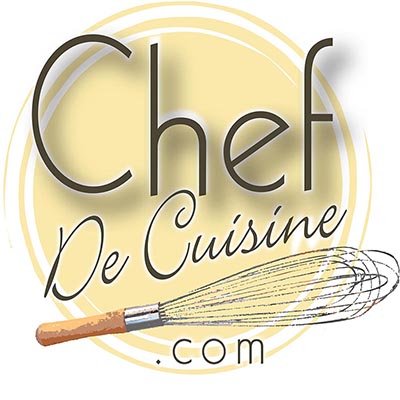 6

40 minutes
Ingredients
6 1/2 tablespoons unsalted butter, softened
1/2 cup self rising flour
1 teaspoon baking soda
2/3 cup light brown sugar
2 large eggs
3 large ripe bananas, mashed
Sauce:
7 tablespoons unsalted butter
1/2 cup sugar
1/4 cup dark rum
1/4 cup water
Preparation
Preheat oven to 350 degrees.
Generously butter six 4-ounce ramekins with 2 tablespoons of the butter.
Make the Cakes:
Mix the flour with the baking soda. In another bowl, beat the remaining 4 1/2 tablespoons butter until creamy. Add the brown sugar and beat until light and fluffy.
Add the eggs, one at a time, and beat just until incorporated. Beat in the mashed bananas.
Using a large spatula, fold the dry ingredients into the batter until incorporated. Spoon the mixture into the ramekins and set them in a baking pan. Carefully pour enough hot water into the pan to reach halfway up the sides of the ramekins. Bake for 40 minutes, or until the cakes are firm but spring back when pressed lightly with your finger.
Remove the pan from the oven and with tongs transfer the ramekins to a rack; let cool slightly. Run a sharp knife around the sides of the cakes, then invert them onto a wire rack to cool while you prepare the sauce.
Make the Sauce:
In a saucepan, combine the butter with the sugar, rum and water and bring to a boil, stirring constantly to dissolve the sugar. Remove from the heat. Spoon some of the sauce onto dessert plates.
Set the cakes on the sauce, spoon the rest of the sauce on top and serve. Serve with a few candied pecans on top of each cake.