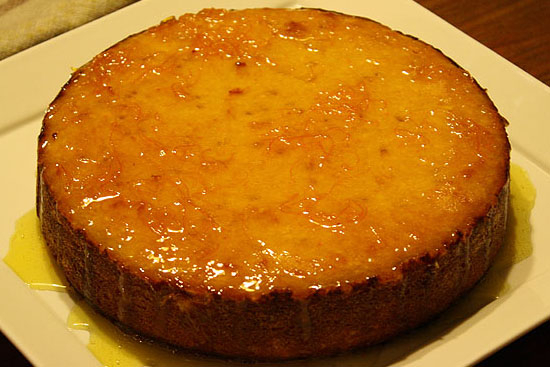 10

35 minutes
Ingredients
2 cups flour, all purpose
1 1/2 teaspoons baking powder
1/2 teaspoon salt
1/2 teaspoon baking soda
1/2 cup shortening
1 1/2 cups sugar
3 eggs, beaten
1/2 cup orange juice
Preparation
Preheat oven to 350 degrees.
Grease two 8 inch round layer cake pans.
Line bottom with wax paper. Combine flour, baking powder, salt, and baking soda.
Cream shortening and sugar. Beat in eggs. Add dry ingredients alternating with orange juice to obtain a creamy texture batter.
Turn into prepared pans. Bake for 30 to 35 minutes or until center is set. Cool 5 minutes then remove from pans.