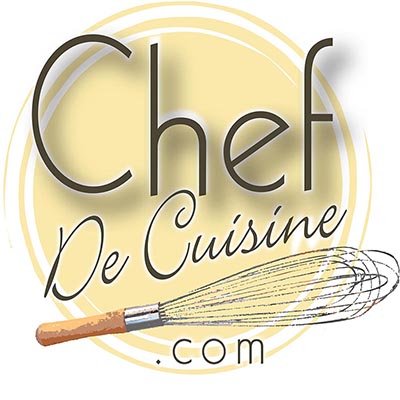 8

20 minutes
Ingredients
1 recipe
never fail pie crust
1 package unflavored gelatin
1/4 cup water
1 teaspoon grated lemon rind
1/2 cup lemon juice
1 cup sugar
6 large egg whites
1/4 teaspoon cream of tartar
1 cup non dairy dessert topping
Preparation
Pie crust:
Preheat oven to 375 degrees. Roll the dough into a round 1/8 inch thick on a floured surface, drape it over a rolling pin, and fit it into a 9-inch pie pan. Press the dough firmly into the pan and cut off any excess with the floured rolling pin. Freeze any leftover dough for future use. Cover pie shell with foil and dry beans or rice, and bake for 10 minutes. Remove inside of pie shell and foil, and continue baking at 350 degrees until golden brown.
Soften gelatin in water. Add lemon rind, juice and sugar. Heat to dissolve gelatin. Cool mixture but do not set.
Beat egg whites with cream of tartar in an electric mixer. Fold egg whites in gelatin mixture.
Fold in the non dairy dessert topping. Transfer into the tart shell. Chill to set. Garnish with lemon slices and lemon grated rind.