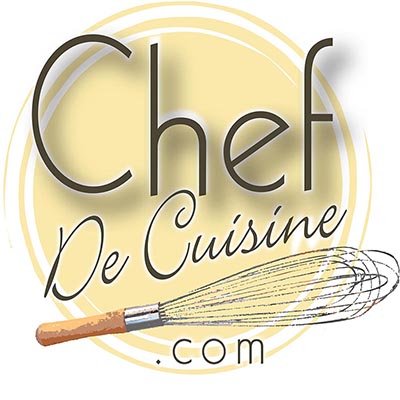 8

40 minutes
Ingredients
2 cups cranberries, chopped (I use a bag of Ocean Spray fresh cranberries)
½ cup walnuts, toasted and chopped
1 ¼ cups sugar, divided
2 large eggs
¾ cup (1 ½ sticks) unsalted butter, melted and cooled
1 cup flour
¼ tsp salt
¼ tsp almond extract

Preparation
Preheat the oven to 350º. Butter the bottom and up the sides of a 10" pie plate.
Spread the chopped cranberries and walnuts over the bottom of the pie plate. Sprinkle the mixture with ¼ cup of sugar.
Whisk the flour, salt, and remaining 1 cup of sugar in a large bowl. Beat in melted butter. Add eggs, one at a time, and mix until smooth. Stir in the almond extract. Do not overmix.
Pour batter on top of the cranberry/walnut mixture and bake for 40 minutes, or until the top is puffed and just beginning to turn a golden. Cool completely on a wire rack.