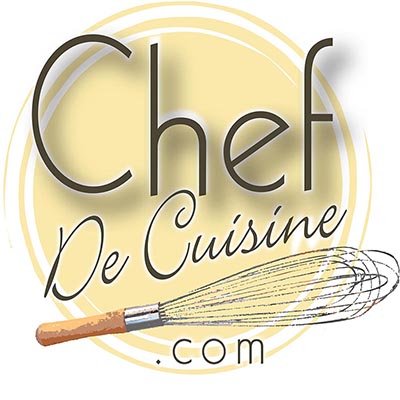 4

30 minutes
Ingredients
Sauce:
1 cup frozen unsweetened raspberries, thawed
1/4 cup pear nectar
3 tablespoons (packed) golden brown sugar
Crust:
nonstick vegetable oil spray
1/2 cup hazelnuts, toasted, husked
1 1/2 teaspoons sugar
1 1/2 teaspoons melted butter
Filling:
1 1/2 cups chopped, peeled pear
2/3 cup pear nectar
8 ounces cream cheese, room temperature
3 tablespoons sugar
1 large egg
3/4 teaspoon vanilla
Preparation
For sauce:
Purée all ingredients in blender. Strain into small bowl.
For crust:
Preheat oven to 350 degrees. Line four 3/4 cup soufflé dishes or custard cups with foil; spray lightly with nonstick spray. Finely grind nuts and sugar in processor. Add butter, blend until mixture holds together. Press 1/4 of nut mixture onto bottom of each prepared dish.
Place dishes on baking sheet, bake crusts until slightly darker in color, 8 minutes. Set aside. Maintain oven temperature.
For filling:
Combine pear and nectar in small saucepan. Boil over medium heat until mixture resembles chunky sauce, stirring occasionally. Cool completely.
Beat cream cheese and sugar in medium bowl until smooth. Beat in egg and vanilla. Beat in 2/3 cup chunky pear sauce (reserve any remaining sauce for another use) .
Divide filling among crusts. Bake cakes until center is set and slightly puffed, about 30 minutes.
Cool in dishes on rack. Cover; chill overnight. Using foil as aid, lift cakes from dishes.
Peel foil from sides. Slide spatula under crusts and transfer cakes to plates. Spoon pear-raspberry sauce around cakes.