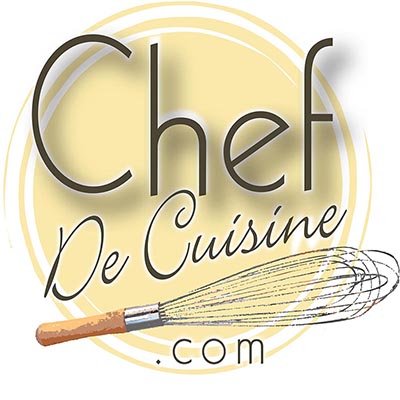 8

30 minutes
Ingredients
1 9-inch Quick and easy pie crust

1/2 cup semi sweet chocolate, melted
2/3 cup white corn syrup
1/3 cup sugar
3 eggs
3/4 cup pecans, coarsely chopped
Preparation
Preheat oven at 400 degrees.
In a large bowl, thoroughly combine melted chocolate, corn syrup, sugar and eggs. Stir in the pecans.
Pour mixture into pie shell. Bake for 10 minutes.
Reduce temperature to 350 degrees, and bake 20 minutes longer.
Cool then chill. Slice and serve with ice cream and Satin chocolate sauce.