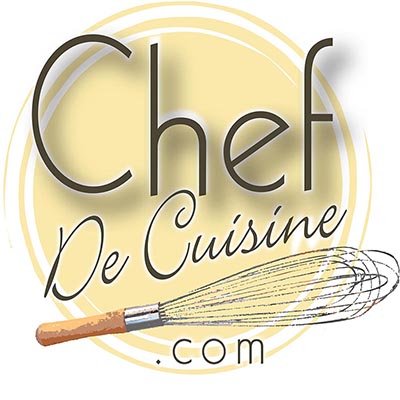 4

40 minutes
Ingredients
1 teaspoon butter, softened
1 teaspoon sugar
1 teaspoon instant espresso
1 teaspoon hot water
6 ounces semi sweet chocolate
1/4 cup heavy cream
3 egg yolks
1 tablespoon flour
6 egg whites
1 pinch cream of tartar
2 teaspoons sugar
Preparation
Preheat oven to 325 degrees.
Butter a 5-cup soufflé mold. Coat inside with teaspoon sugar. Combine espresso with hot water, stir until dissolved.
Melt chocolate on top of double boiler. In a mixing bowl, combine melted chocolate with cream and coffee.
Beat egg yolks and flour. Stir into the chocolate mixture.
Beat egg whites with cream of tartar to a soft peak. Sprinkle in sugar, and beat until stiff peak. Stir a 1/4 of the whites into chocolate mixture, then fold chocolate mixture into remaining egg whites, a little at a time. Pour this into the prepared mold.
Bake for 35 45 minutes. Serve hot with lightly whipped cream.