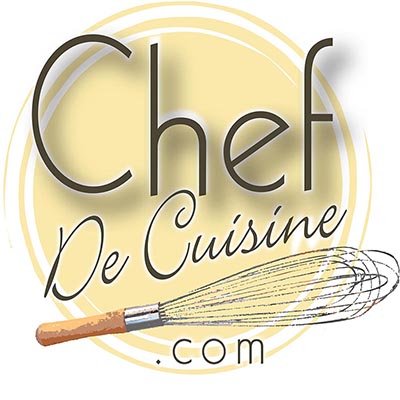 10

55 minutes
Ingredients
Crust:
3/4 cup Graham cracker crumbs
1/2 cup pecans, ground
1/4 cup brown sugar
1 tablespoon butter, melted

Filling:
3 8-ounce cream cheese, softened
1/2 cup light brown sugar
1/2 cup sugar
3 eggs
1 1/2 cups pumpkin, canned
1 1/2 teaspoons cinnamon
1/2 teaspoon nutmeg
1/2 teaspoons ginger
2 teaspoon milk
1 teaspoon cornstarch
1 teaspoon bourbon
Garnish:
Whipped cream pecan halves

Preparation
Preheat oven to 350 degrees.
Crust:
Combine the crust ingredients. Press firmly onto greased 9 inch spring form pan. Chill.
Filling:
Beat cream cheese with sugars until smooth. Beat in eggs one at the time.
Stir in pumpkin, spices, milk, cornstarch, and bourbon until thoroughly combined. Pour into pan.
Bake 50 to 55 minutes, or until center of cake is just set. Remove cake from oven and run a knife around sides of pan. Chill.
Garnish cake with whipped cream and whole pecans.