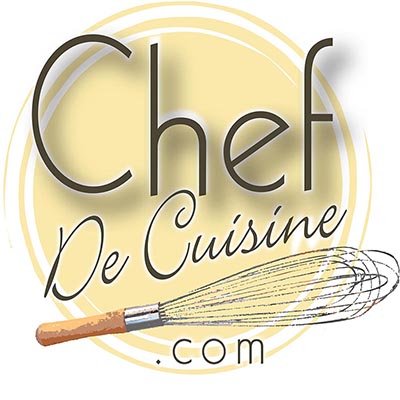 4

15 minutes
Ingredients
8 drumsticks
1 egg
1 teaspoon water
1 teaspoon soy sauce
1 teaspoon salt
1/2 cup flour
1/4 cup sesame seeds
1/2 gallon vegetable oil



Preparation
Rinse drumsticks and pat dry. In a shallow dish, beat together the egg, water, soy sauce, and salt.
Combine sesame seeds and flour in a bowl. Dip drumsticks in egg mixture; coat in sesame mixture.
In a large skillet, over medium heat, heat the oil.
Fry the drumsticks in hot oil about 3 minutes on each side or until golden brown.
Reduce heat to medium low. Cook for 10 more minutes, or until juices run clear when pierced with a fork.