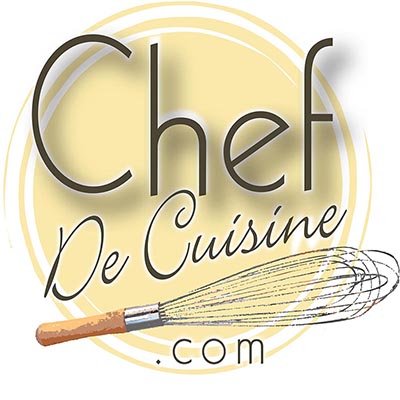 6

1 hour
Ingredients
1/2 cup olive oil
1 tablespoon lemon juice
1 teaspoon Dijon mustard
salt and pepper to taste
2 1/4 pounds skinless, boneless chicken breast halves
1/2 pound asparagus, stems trimmed and peeled
1 red pepper, cut into matchsticks
1 yellow pepper, cut into matchsticks
1 small red onion, halved lengthwise and thinly sliced
2 teaspoons fresh rosemary, finely chopped
1/2 cup oil-packed sun-dried tomato halves, patted dry and coarsely chopped
3 ounces drained canned water chestnuts, thinly sliced
1/2 pound Gorgonzola or Stilton cheese, crumbled
1/2 pound finely diced ham
3 bibb lettuce, leaves separated
Preparation
Whisk 3 tablespoons of the oil with the lemon juice, mustard and 1/2 teaspoon each of salt and pepper.
Add the chicken breast and turn to coat. Cover and marinate at room temperature for 1 hour.
In a large skillet of boiling salted water, cook the asparagus until crisp tender. Drain, rinse with cold water and drain again.
Cut the asparagus into 1 1/2 inch lengths.Grill or panfry the chicken until nicely browned and cooked through. Let cool.
Heat 2 more tablespoons of the oil in a large skillet. Add the peppers and onion and cook until crisp tender.
Cut the chicken into 1/4-inch thick slices. Transfer to a bowl, add the rosemary and toss.
Stir in the pepper mixture, asparagus, sun-dried tomatoes and water chestnuts.
Add the cheese, ham and remaining 3 tablespoons oil and toss well. Season with salt and pepper.
Serve the salad on lettuce leaves.