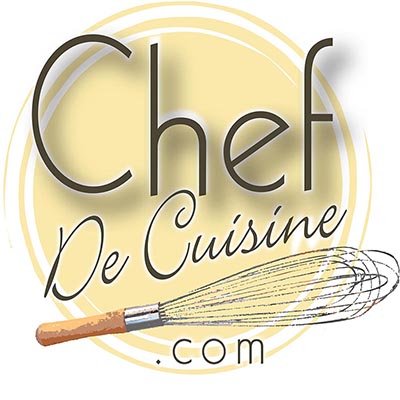 4

20 minutes
Ingredients
4 8-ounce boned chicken legs
2 teaspoons butter
2 ounces chopped onions
2 ounces chopped shallots
1 cup cubed mushrooms
3/4 cup cooked wild rice
to taste salt and black pepper
2 tablespoons Cognac
Preparation
Bone chicken legs leaving the thighs attached.
Heat the butter in a skillet and add the onions and shallots. Cook and stir until wilted. Add mushrooms. Cook for a minute.
Sprinkle the cognac then mix in the rice. Season. Stuff chicken legs with equal portion of filling.
Carefully fold over the boned thighs to enclose filling.
Wrap each chicken leg in a square of plastic wrap.
Steam the chicken legs over a steamer for about 20 minutes.
Remove the plastic wrap and place the stuffed chicken legs on plates. Serve with a cream sauce or other chicken sauce.