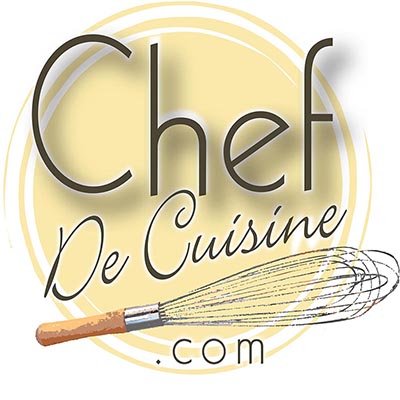 4

15 minutes
Ingredients
8 double thick lamb chops, trimmed

For the honey hoisin marinade:
3 tablespoons soy sauce
2 tablespoons lemon juice
1 tablespoon honey
2 tablespoons hoisin sauce
2 tablespoons Dijon mustard
3 tablespoons olive oil
1 cup chopped onions
2 tablespoons chopped fresh rosemary
1/2 cup chopped flat-leaf parsley
1/2 teaspoon ground black pepper
Preparation
To make the marinade:
In a medium-size bowl, mix together all the marinade ingredients. The marinade can be stored in a lidded glass jar for 4 days.
Place lamb chops in a large mixing bowl, and toss them in the marinade. Allow to marinade for one hour.
Preheat oven to broil. Remove the lamb chops from marinade, and place on a rack resting on a shallow roasting pan.
Broil as close to the heat source as possible for 6 to 8 minutes. Turn the chops over and continue broiling fro another 5 to 6 minutes.
The finished chops should be pink and juicy with a dark brown crust. Serve immediately.