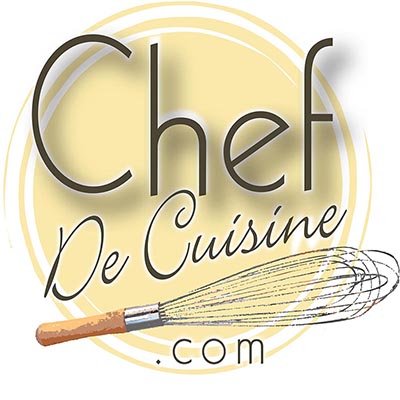 6

3 hours
Ingredients
6 lamb shanks, about 1 1/4 pound each
to taste salt and pepper
3 teaspoons olive oil
2 teaspoons crushed black peppercorns
2 bay leaves
8 cups vegetable stock or chicken stock
3 cups dry red wine
2 heads garlic, halved crosswise
4 ribs celery, cut into large dice
4 carrots, cut into large dice
1 large onion, peeled and cut into small wedges
1 cup mushrooms, thickly sliced


ROASTED GARLIC AND WHITE BEAN PUREE
Makes about 3 cups

1 1/2 cups dry Great Northern beans
1 onion, cut into 1/4-inch dice
1 rib of celery, cut into 1/4-inch dice
1 carrot, cut into 1/4-inch dice
2 cloves of garlic (1 smashed and 1 minced) and 1 bay leaf
2 sprigs fresh thyme plus 1 teaspoon thyme leaves
6 cups chicken broth
Coarse salt and pepper, to taste
1/3 cup heavy cream
Preparation
Heat oven to 425 degrees.
Season shanks with salt and pepper. In a large, high-sided oven proof pot, heat the oil until barely smoking.
Sear the shanks in batches until brown on all sides. Put all the shanks in the pot; add peppercorns, bay leaves, stock, wine, garlic, celery, carrots, onions and mushrooms.
Put the pot in the oven and cook until meat is tender, about 2 hours. (can be made a day ahead).
Remove the shanks, mushrooms and onions and set aside. Cover with foil.
Strain the braising liquid into a medium saucepan. Degrease carefully and simmer to reduce the cooking liquid to about one third.
Pour sauce over the shanks and vegetables.
Serve with roasted garlic and white bean puree.

ROASTED GARLIC AND WHITE BEAN PUREE

1. Soak the beans overnight. Or place beans in a pot, cover with cold water and bring to a boil over high heat; remove from heat and set aside, covered, for 1 hour.
2. Drain the beans; transfer to a 2-quart pot with the diced onion, celery, carrot, smashed garlic, bay leaf, thyme sprigs, 5 cups of broth, salt, and pepper to taste. Bring to a boil. Lower the heat; simmer until beans are very tender, about 90 minutes. If the mixture becomes dry, add some of the remaining broth.
3. Drain the beans; discard the thyme sprigs and bay leaf. Warm the beans in a pan over medium heat. Add the cream, thyme leaves, minced garlic, salt, and pepper. Let simmer. Cook until the cream is reduced and is almost dry on the beans, about 4 to 5 minutes.
4. Puree the beans in a food processor. Adjust seasonings.