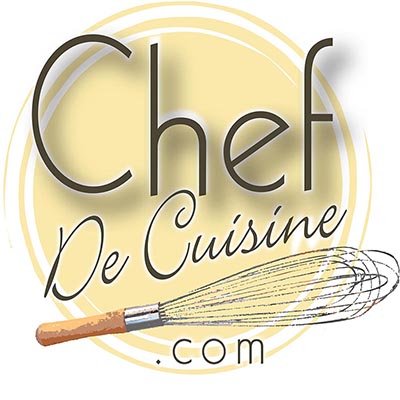 12

45 minutes
Ingredients
3/4 cup sugar
2 eggs
1 teaspoon vanilla extract
1 tablespoon baking powder
1 heaping tablespoon flour
1 cup dates, chopped
1 cup walnuts, chopped
Preparation
Preheat oven to 325 degrees.
In a large mixing bowl, combine the sugar, eggs, baking powder and flour. Mix well.
Stir in the dates and walnuts.
Pour the mixture in a greased 8-by-8 inch pan.
Bake for 45 minutes. Cool.
Cut up into small squares. May be served with whipped cream.