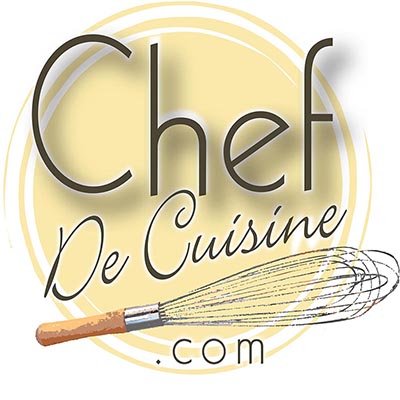 12

15 minutes
Ingredients
2 cups sliced almonds
1 1/2 teaspoons cornstarch
1 1/2 teaspoons confectioners' sugar
melted butter for brushing pan
2 envelopes unflavored gelatin
1/3 cup orange juice
3 large egg whites
1 1/4 cups granulated sugar
2 teaspoons corn syrup
1/2 cup water
1/8 teaspoon salt
1 teaspoon vanilla
Preparation
Preheat oven to 350 degrees.
Toast almonds until brown. Let cool and crush. In a bowl, mix cornstarch and confectioners' sugar.
Butter a 13 by 9 by 2 inch baking pan. Dust the pan with cornstarch mixture.
Coat the bottom of pan with cup crushed almonds. In a small bowl, sprinkle gelatin with juice. Set aside.
In a heavy saucepan, combine sugar, corn syrup, and water. Boil to a temperature of 230 degrees.
Continue boiling, and start beating egg whites. When foamy, add salt, and continue beating until syrup reaches 245 degrees. Pour syrup in gelatin. Whisk to dissolve. Gradually pour hot syrup over egg whites while beating at high speed. Add vanilla.
Spread meringue in pan. Smooth surface. Let cool in a dry place until set, at least 2 hours.
Sprinkle work surface with remaining almonds. Loosen edges of pan, and unmold onto nuts.
Cut into 12 even pieces. Dry on rack for 2 to 3 hours. Keeps a week in airtight container.
Variations:
You may omit almonds, increase the sugar-corn starch mix by 1/4 cup. Substitute lemon juice for orange juice. Or use toasted coconut.