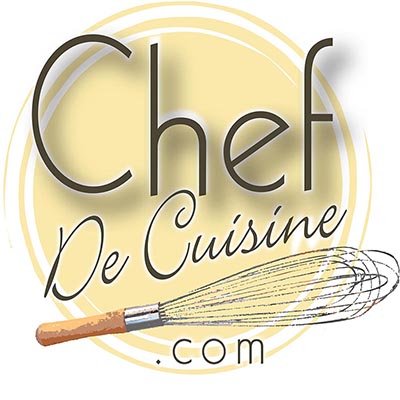 12

12 minutes
Ingredients
1 cup crunchy peanut butter
1/2 cup shortening
3/4 cup brown sugar
3/4 cup white sugar
2 eggs, beaten
2 cups all-purpose flour
2 teaspoons baking soda
1 cup mint chocolate chips
Preparation
Preheat oven to 350 degrees.
In the bowl of an electric mixer, cream peanut butter with shortening. Add sugars gradually, beating until light and fluffy. Add beaten eggs.
Gradually add the combined flour and baking soda and mix well. Stir in the mint chocolate chips.
Using tablespoonfuls of the dough place on a cookie sheet.
Flatten with a fork to form a round cookie about 2-inch round.
Bake for about 12 minutes or until golden brown.