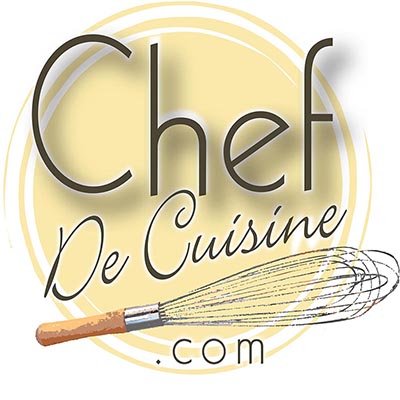 8

30 minutes
Ingredients
1 cup all-purpose flour
1 teaspoon baking powder
2 tablespoons icing sugar
1/2 cup butter, melted
1 egg, beaten
1 tablespoon milk
1/2 cup raspberry jam
1 egg
1 cup brown sugar
4 tablespoons melted butter
2 cups angel flake coconut
Preparation
Preheat oven to 350 degrees.
In a large mixing bowl, mix flour, baking powder, sugar and butter. Beat in the egg and milk.
Spoon and press into a buttered 9-inch square pan. Bake for 10 minutes.
Spread raspberry jam over warm crust. In a medium mixing bow, beat the egg with brown sugar, melted butter. Stir in the coconut.
Spoon evenly over raspberry jam.
Bake for about 30 minutes or until lightly brown.