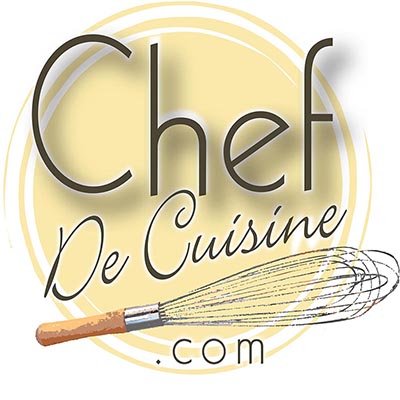 8

0 minutes
Ingredients
for basil dressing:
1 1/2 cups fresh basil leaves, washed and drained
1/4 cup olive oil
1/4 cup water
1/3 cup white wine vinegar
3 cloves garlic, minced
1/2 teaspoon salt
1/4 teaspoon ground black pepper

1 pound smoked salmon, thinly sliced
1 pound mixed baby greens, cleaned and spinned
French bread

Preparation
For the basil dressing: In a blender, combine the basil, olive oil, water, white wine vinegar, garlic, salt and pepper. Puree until smooth. Transfer to a bowl. Cover a set aside.
PRESENTATION
Toss the clean salad with the dressing. Divide the salad between the cold plates, and arrange in the center of the plates. Roll slices of smoked salmon.
Divide between the plates and arrange on top of the lettuce. Serve with French bread.