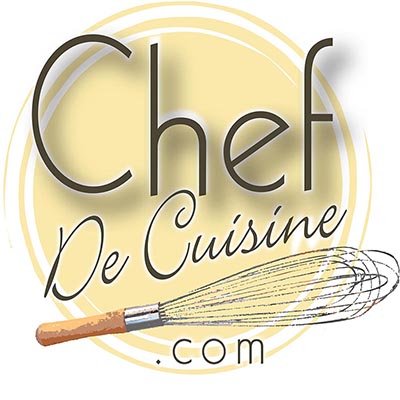 8

25 minutes
Ingredients
2 cups sour cream
3 tablespoons flour
3 tablespoons light brown sugar
1 egg, beaten
1 (9 inch) graham cracker crust (unbaked)
1/2 cup firmly packed light brown sugar
2 cups fresh blueberries
Preparation
Preheat oven to 400 degrees.
Combine sour cream, flour and brown sugar; add egg and beat well.
Place one half of the mixture into the graham cracker crust.
Mix blueberries and 1/2 cup brown sugar together, then spread over sour cream mixture.
Cover berries with remaining cream mixture.
Bake for 25 minutes.
Chill several hours.