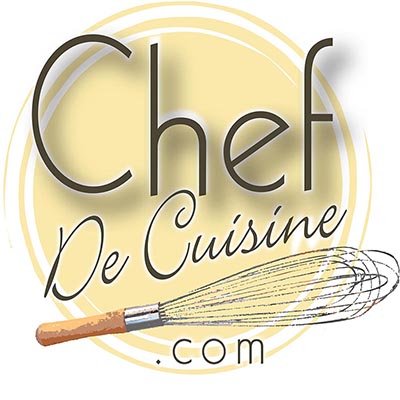 6

40 minutes
Ingredients
1/2 cup butter, softened
1/2 cup sugar
1 teaspoon vanilla
3 teaspoons milk
1/2 cup flour
1/4 cup cornstarch
3 eggs
1 teaspoon baking powder
1 teaspoon dark rum
1 pinch salt
3 large baking apples
Preparation
Preheat oven to 350 degrees.
Cream in an electric mixer soft butter, sugar, and vanilla.
Mix in milk, flour, cornstarch. Beat in eggs one by one.
Stir in baking powder, rum, and salt.
Spoon in an 8-inch buttered round mold. Peel and slice 3 apples.
Stick slices in batter.
Bake 35 to 40 minutes.