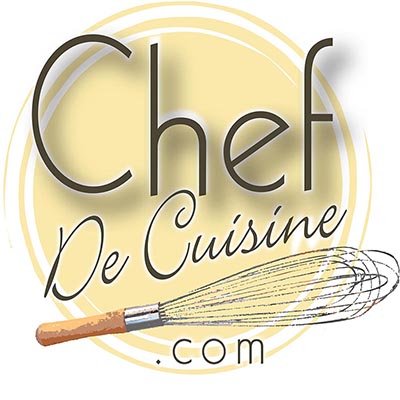 8

15 minutes
Ingredients
8 ripe pears
1 cup light brown sugar
3 tablespoons butter
1/2 cup dark rum
1 cup sour cream


Preparation
Peel pears, quarter, and core. Place in a round baking dish.
Sprinkle brown sugar on top.
Dot with butter. Pour rum in bottom of dish. Cover with foil Bake at 350 degrees for 15 minutes.
Remove foil, baste and bake until pears are cooked and tender. Serve with a dollop of sour cream.