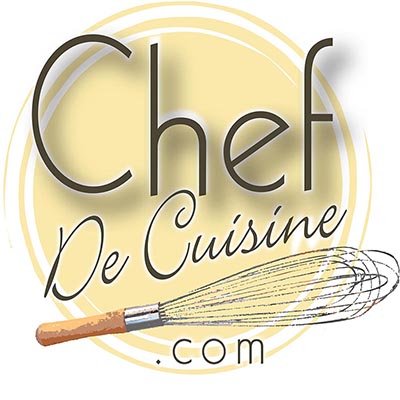 4

0 minutes
Ingredients
4 broccoli stems
2 teaspoons salt
2 garlic cloves, finely minced
1 tablespoon olive oil
2 teaspoons apple cider vinegar
Preparation
Peel the skin from the broccoli stems.
Thinly slice them into rounds, discarding the tough end. Place the slices and salt in a glass or plastic container. Refrigerate overnight.
Mix garlic, oil and vinegar. Drain all the salty water from the sliced broccoli stems. Add the oil mixture to broccoli. Refrigerate for several hours or overnight before serving.