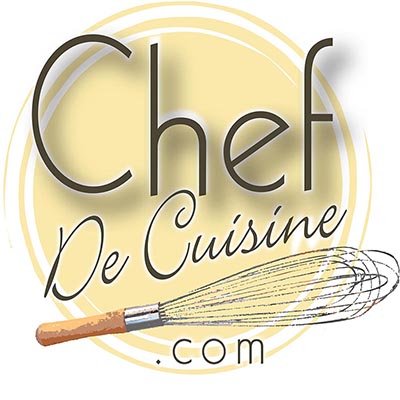 4

20 minutess
Ingredients
2 whole chicken breasts, skinned and boned
salt and black pepper to taste
6 tablespoons butter
3 shallots, minced
3/4 cup dry white or red wine
1 cup heavy cream
1/4 cup chicken stock
4 tablespoons grainy mustard, (Meaux or Pommery)
Preparation
Sprinkle the chicken breasts with salt and pepper. In a sauté pan or heavy skillet over medium-high heat, melt 4 tablespoons of the butter.
Sauté the chicken breasts for 3 to 5 minutes on each side, or until browned. Do not overcook. Transfer the chicken pieces to a heated platter and keep warm.
Remove any excess fat from the pan. Over medium heat sauté the shallots briefly. Add the wine, cream, and stock; bring to a boil, reduce the heat to medium-low and cook until the sauce has thickened.
Whisk in the mustard, combining well. Whisk in the remaining 2 tablespoons of butter, one at a time.
Return the chicken to the sauce and heat through for 5 to 10 minutes. Place the chicken breasts on individual plates, spoon the sauce over each, and top with a twist of the pepper mill.