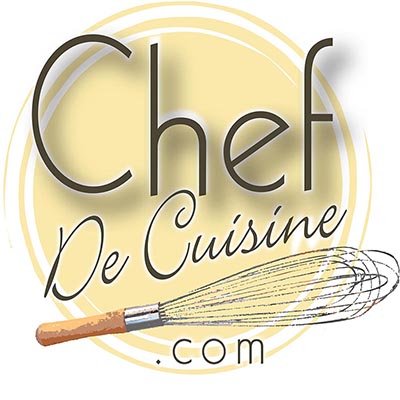 4

25 minutes
Ingredients
12 chicken wings
2 egg whites
1 teaspoon honey
1 teaspoon Dijon mustard
3/4 cup bread crumbs
to taste salt and black pepper
Preparation
Rinse chicken wings and pat dry. Tuck the tip of each wing under to form a triangle.
Preheat oven to 400 degrees. In a shallow dish, beat together the egg whites, honey and mustard.
Combine bread crumbs, pecans, salt and pepper in a bowl. Dip the chicken wings into egg white mixture; coat with pecan mixture. Arrange wings on greased sheet pan.
Bake 25 to 30 minutes or until golden brown, turning wings halfway through baking time.