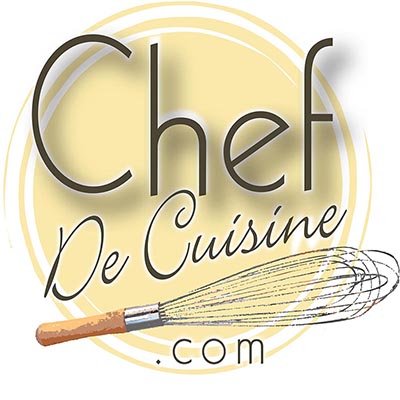 4

20 minutes
Ingredients
4 teaspoons smooth peanut butter
3 teaspoons soy sauce
1 teaspoon brown sugar
2 teaspoons water
2 cloves minced garlic
1 teaspoon lemon juice
1 teaspoon dried chili peppers
1/2 teaspoon cinnamon

4 teaspoons butter
1 medium chopped onion
4 chicken breasts
Preparation
In a saucepan, combine the first 8 ingredients. Mix well. Heat. Add butter and melt. Simmer for 5 minutes.
Let cool at room temperature. Arrange onion and the chicken breasts in a single layer in a shallow glass or baking dish.
Pour on the marinade and let stand, covered, for an hour or more in the refrigerator.
Cook the chicken about 7 to 8 inches from the broiler heat for about 10 minutes on each side, turning several times during the cooking process.