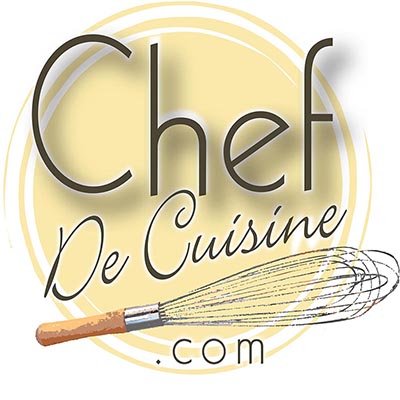 8

25 minutes
Ingredients
3/4 cup flour
3 teaspoons baking powder
1/2 teaspoon salt
1 teaspoon sugar
1 cup yellow cornmeal
3/4 cup milk
1 large egg
1 tablespoon melted shortening
2 small chopped scallions
1/2 cup grated cheddar

Preparation
Preheat oven to 425F. In a medium bowl, combine flour, baking powder, salt, and sugar.
Add cornmeal and blend well. In a separate bowl, combine and beat milk, egg, and shortening.
Pour the wet ingredients over dry mixture. Stir to blend. Add the scallions and cheese.
Drop the mixture by large tablespoons onto the chili, leaving some space between mounds of batter.
Bake for about 20 to 25 minutes, or until top is golden brown.