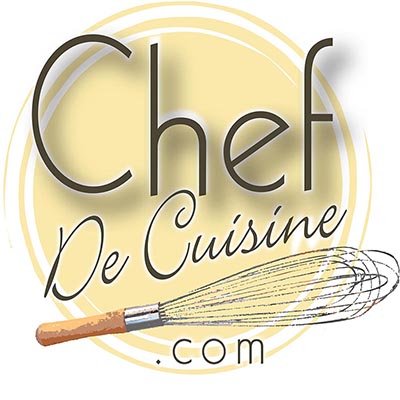 6

20 minutes
Ingredients
1 1/2 cups tiny shell pasta
4 quarts steamed mussels
10 ounces frozen tiny peas, thawed
1/2 cup chopped parsley

For the curried French dressing:

2 teaspoons olive oil
2 teaspoons wine vinegar
1 teaspoon minced green onions
1/2 teaspoon curry powder
1/2 teaspoon salt

For the curried mayonnaise dressing:

1/3 cup mayonnaise
2 teaspoons curry powder
1/2 teaspoon salt
Preparation
Cook the pasta until al dente. Drain, rinse with cold water and drain again. Toss with 2 tablespoons of the curried French dressing. Clean and cook the mussels.
Cool and discard the shells and any black rims.
In a salad bowl toss with 1/4 cup of the Curried French dressing. Pour boiling water over the peas and drain.
In the salad bowl combine the pasta with the peas and mussels and remaining French dressing.
Mix the Curried Mayonnaise dressing ingredients and carefully fold into the salad ingredients.
Chill at least 2 hours and sprinkle with the chopped parsley before serving.