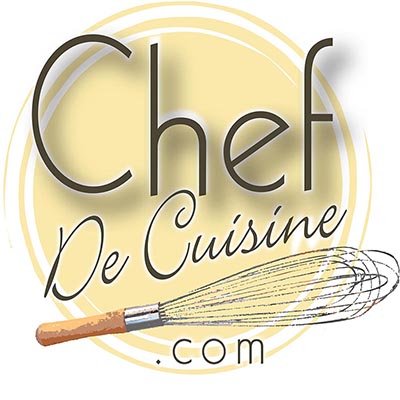 16

25 minutes
Ingredients
Cupcakes:
1 large egg
4 ounces (1 stick) unsalted butter, softened
1 1/2 cups flour
1/2 cup sifted cocoa powder (optional for chocolate cupcakes)
1/2 cup buttermilk
1 teaspoon vanilla extract
1 teaspoon baking soda
1/2 teaspoon salt
1 cup sugar
1/2 cup hot water

Icings:
3 cups powdered sugar, sifted
3 tablespoons sifted cocoa powder (optional for chocolate icing)
2 tablespoons whole milk
2 tablespoons buttermilk
4 tablespoons unsalted butter, softened
1 teaspoon vanilla extract
1/8 teaspoon salt



Preparation
Preheat the oven to 350 degrees F and make sure the oven rack is in the center position.

Line a 12-cup muffin tin with paper cups, and place 4 paper cups inside a second muffin tin. Add 2 tablespoons of water to each of the remaining empty muffin wells.

Combine all the cupcake ingredients in a bowl, adding the water last. Beat with an electric mixer until smooth. Divide the batter evenly between the lined muffin cups. Bake until risen and golden in color and a toothpick inserted into the center of 1 cupcake comes out clean, 20 to 25 minutes.

To make the icing, combine all the ingredients in a large mixing bowl. Blend with a hand-held mixer until smooth and creamy.

Remove from the oven and carefully transfer to a wire rack to cool completely. Using a small spatula or butter knife, spread either Vanilla or Chocolate icing onto each cupcake (using about 2 tablespoons per cupcake).