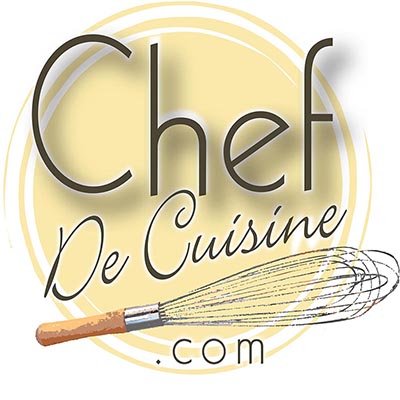 12

15 minutes
Ingredients
For this recipe you will need two mini-muffin pans, each containing twelve 1 3/4 x 1-inch cups.

2 1/4 sticks (1 cup plus 2 tablespoons) cold unsalted butter
3 cups all-purpose flour
3/4 cup confectioners' sugar
1/2 teaspoon salt
3 large egg yolks
3 tablespoons ice water
1 teaspoon vanilla
Preparation
Cut butter into bits. In a food processor pulse flour, confectioners' sugar, and salt until combined well and add butter, pulsing until mixture resembles coarse meal.
In a small bowl whisk together yolks, ice water, and vanilla until combined well and add to flour mixture, pulsing until incorporated.
Form dough into a ball and divide into 2 pieces.
Form each piece into a ball and flatten to form disks. Chill disks, wrapped separately in plastic wrap, at least 1 hour and up to 3 days.
Preheat oven to 400°F. Form 1 dough disk into twenty-four 1-inch balls, keeping remaining disk wrapped and chilled.
Press dough balls into bottoms and up sides of twenty-four 1/8-cup mini-muffin cups (about 1 3/4 inches across top and 1 inch deep).
Trim any overhang with a knife and prick bottoms of shells with a wooden pick.
Chill shells 15 minutes, or until firm. Bake shells in middle of oven 12 minutes, or until golden, and cool in cups on racks.
Gently loosen shells with a knife and remove from cups, reserving shells for mini fruit tartlets and other confections.
Tartlet shells may be made 2 days ahead and kept in an airtight container at room temperature.