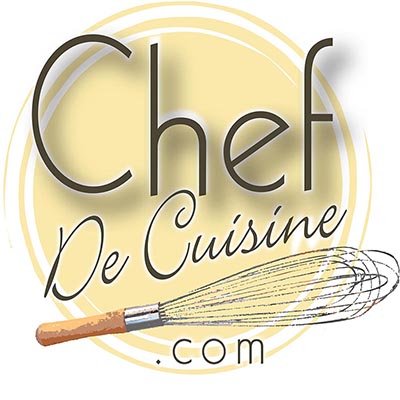 12

10 minutes
Ingredients
FILLING
1/3 pound medium shrimp, peeled, deveined, and cut into pea-size pieces (4-1/2 ounces total)
1/4 pound ground pork, fattier kind preferred, coarsely chopped to loosen
1 scallion (white and green parts), finely chopped
1/2 teaspoon plus 1/8 teaspoon cornstarch
1/4 teaspoon sugar
Scant 1/2 teaspoon salt
1 pinch of black or white pepper

48 small square wonton skins
Canola or peanut oil, for deep-frying
Sweet and Sour Sauce
Preparation
1. To make the filling, combine the shrimp, pork, scallion, cornstarch, sugar, salt, and pepper in a bowl and use chopsticks or a fork to mix well. Cover and set aside for 30 minutes before using, or refrigerate for up to a day in advance. You should have about 1 cup.
2. Before assembling the wontons, line a baking sheet with parchment paper and lightly dust with cornstarch. Fill each wonton skin with about 1 teaspoon of the filling, creating triangles or nurse's caps (see below). As you work, put the finished wontons on the prepared baking sheet. When all are made, loosely cover with a kitchen towel to prevent drying. The wontons also can be covered with plastic wrap and refrigerated for several hours; let them sit at room temperature to remove the chill before frying.
3. Put a wire rack on a baking sheet and place next to the stove. Pour oil to a depth of 1-1/2 inches into a wok, deep skillet, or 5-quart Dutch oven and heat over medium-high heat to about 325°F on a deep-fry thermometer.
4. Working in batches of 4 to 6, slide the wontons into the hot oil and fry for about 1 minute on each side, or until golden brown. Use a skimmer to transfer to the rack to drain.
5. Arrange the wontons on a platter and serve hot as finger food along with Sweet and Sour Sauce for dipping.

To shape triangles: 1) Fill the skin and wet the edges with a chopstick. 2) Fold the skin into a triangle an press firmly with your fingers to seal.

To shape nurse's caps: 1) Bring the lower edge of the filled skin up to meet the upper edge, forming a rectangle. 2) Bring together the two corners of the folded edge, overlapping slightly, and press to seal.