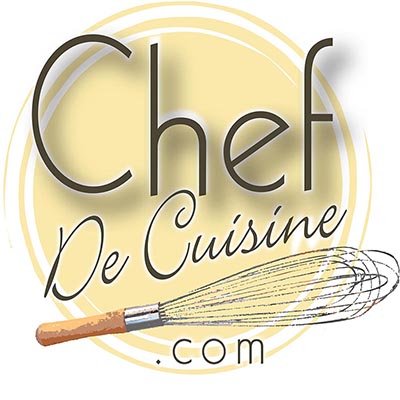 8

8 minutes
Ingredients
4 egg yolks
4 ounces sugar
1 cup milk, boiling
2 cups raspberry puree, strained
1 envelope unflavored gelatin
2 teaspoons cold water
1 1/2 cups whipping cream
Garnish:
fresh raspberries
raspberry sauce
Preparation
In a mixing bowl, whisk the egg yolks and sugar until creamy and thick.
Gradually pour the milk over the egg mixture while whisking. Transfer to a saucepan.
Heat over medium heat stirring with a wooden spoon, until thick. Do not boil.
Strain the custard through a fine strainer. Stir in the raspberry puree.
Dissolve the gelatin in water. Set aside for 5 minutes. Melt over low heat, and stir into the raspberry mixture. Chill until it starts to set.
Whip the cream until stiff, and fold into the cold raspberry mixture.
Pour into a large decorative mold, or individual molds. Refrigerate for 2 hours to set.
To unmold:
Loosen the bavarian cream from the side of the molds with a knife. Dip the bottom of molds in hot water for a few seconds. Invert on a platter or plates.
Decorate with fresh raspberries and drizzle raspberry sauce over bavaroise.