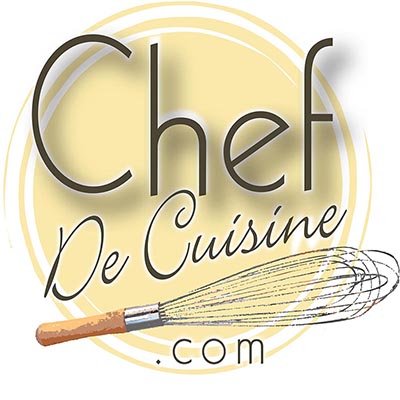 8

1 hour
Ingredients
2 cups milk
3 eggs
1/2 cup sugar
3 ounces candied fruit, diced
1 teaspoon Kirsch
2 cups lady fingers, cut into cubes
1 recipe custard cream


Preparation
Preheat oven to 325 degrees.
Bring milk to a boil. In a mixing bowl, whisk eggs and sugar. Pour milk over and stir to mix. Strain through a fine strainer.
In a small bowl, combine candied fruit and kirsch. Let stand for a few minutes. Line the bottom of a charlotte mold with wax paper. Cover with candied fruit. Add lady fingers to mold to fill. Pour custard over lady fingers. Bake in waterbath for 1 hour.
Cool completely. Unmold on serving deep dish. Spoon custard cream around dish. Serve remaining custard cream with dessert.