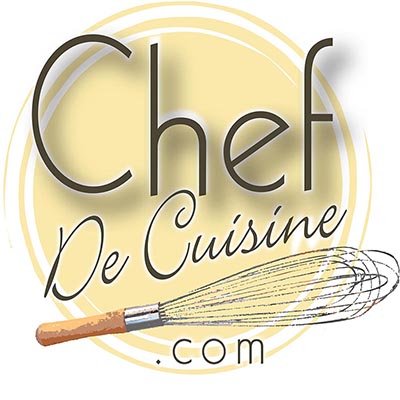 8

1 hour 10 minutes
Ingredients
For pastry:
1 recipe Quick and easy pie crust

for frangipane:
3/4 cup toasted almond slivers
1/2 cup sugar
1/4 cup unsalted butter, softened
2 teaspoons flour
1 large egg
1 teaspoon Brandy
1 pound pitted plums


Preparation
Pastry:
Preheat oven to 350 degrees. Roll the dough inch thick to fit an 8 inch fluted removable-bottom tart pan. Cover with parchment paper, fill the center with weights, and bake until the edges start to brown. Remove weights and paper. Bake crust for 15 minutes. Transfer to rack and cool.
For Frangipane:
Mix almonds in a food processor to obtain a powder. In a mixing bowl, beat 1/2 cup sugar and butter until smooth. Mix in almonds and flour. Add egg and brandy and blend well. Spread evenly in crust. Overlap plum slices atop filling, covering completely. Sprinkle plums with additional sugar.
Bake tart until filling is brown and set and plums are tender, about 50 minutes. Cool on rack at least 15 minutes. Serve tart with sweetened whipped cream.