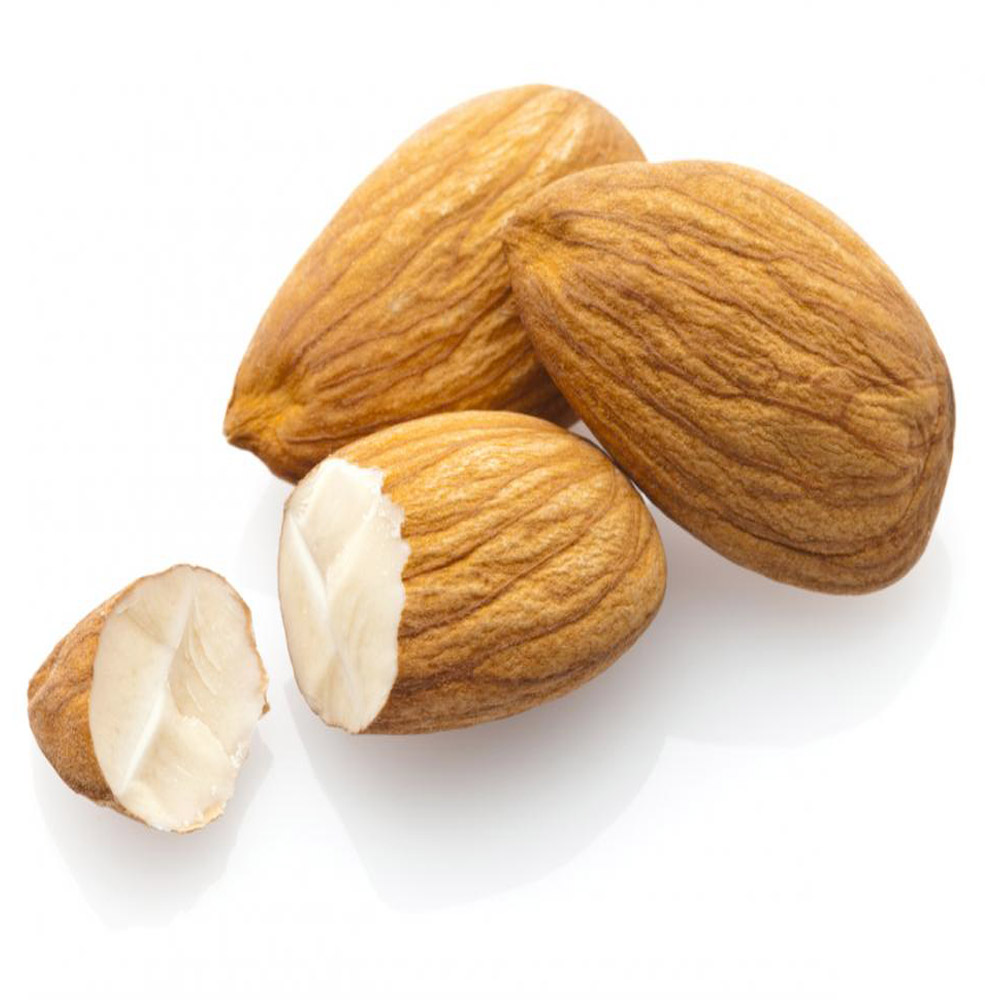 Almonds are a rich source of many nutrients which help in the development and health of the human brain.
They have been connected to a higher intellectual level and they have long been considered an essential food item for growing children.
These dry fruits also contain two vital brain nutrients, riboflavin, and L-carnitine, which have been shown to increase brain activity, resulting in new neural pathways and a decreased occurrence of Alzheimer's disease. Studies have shown that almonds in the diet, as well as almond oil, is nutritive to the overall health and functioning of the nervous system.
Many mothers give water-soaked almonds to their children every morning. Two or three seeds are enough, and you can also remove the outer layer if it causes allergic reactions, as the majority of the nutrients are not held in it.

48 recipes selected, Page 1 of 3