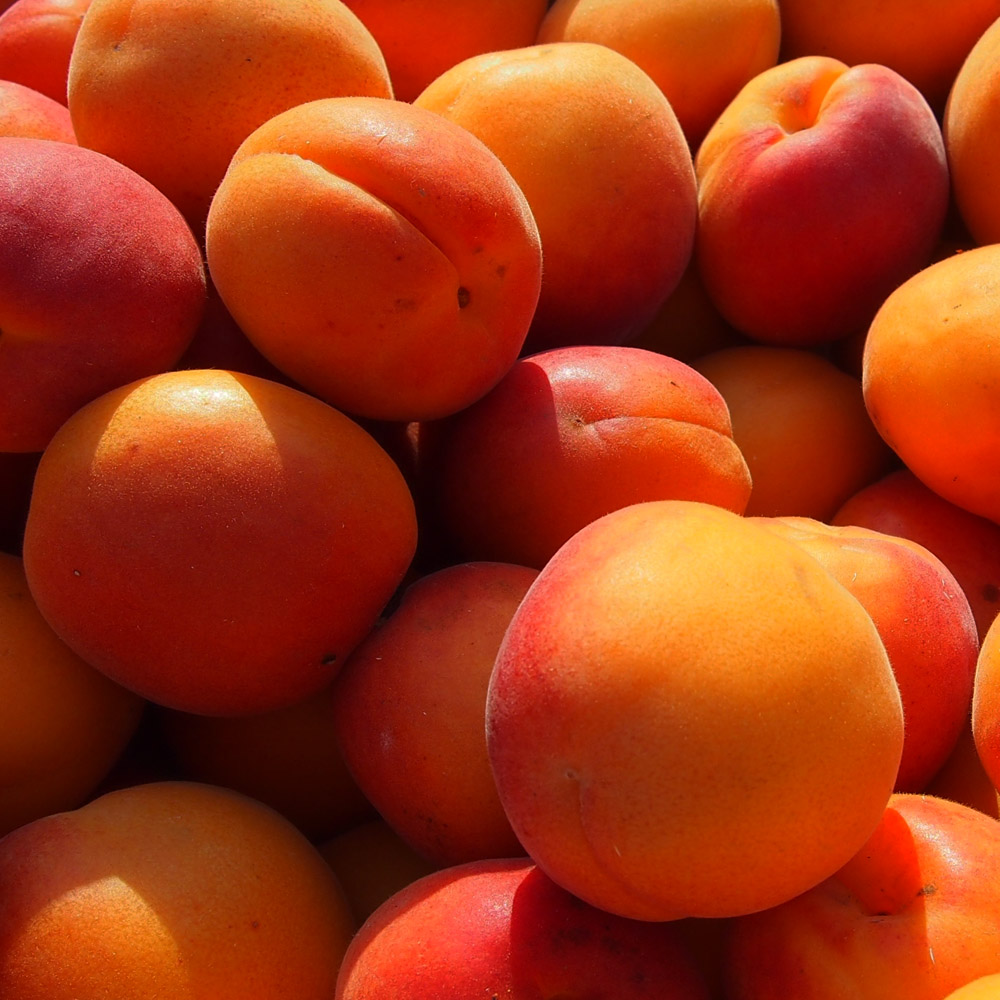 Apricots are an excellent source of vitamin A (in the form of pro-vitamin A carotenoids), and a good source of vitamin C, copper, dietary fiber andpotassium. Apricots contain phytochemicals called carotenoids, compounds that give red, orange and yellow colors to fruits and vegetables.
Apricots are a wonderful way to protect your heart from a wide variety of diseases, including atherosclerosis, heart attacks, and strokes. A high amount of vitamin C, as well as potassium and dietary fiber, all contribute to good cardiovascular health.
Now that you Know the benefits of apricots, go ahead and enjoy the recipes here.
29 recipes selected, Page 1 of 2