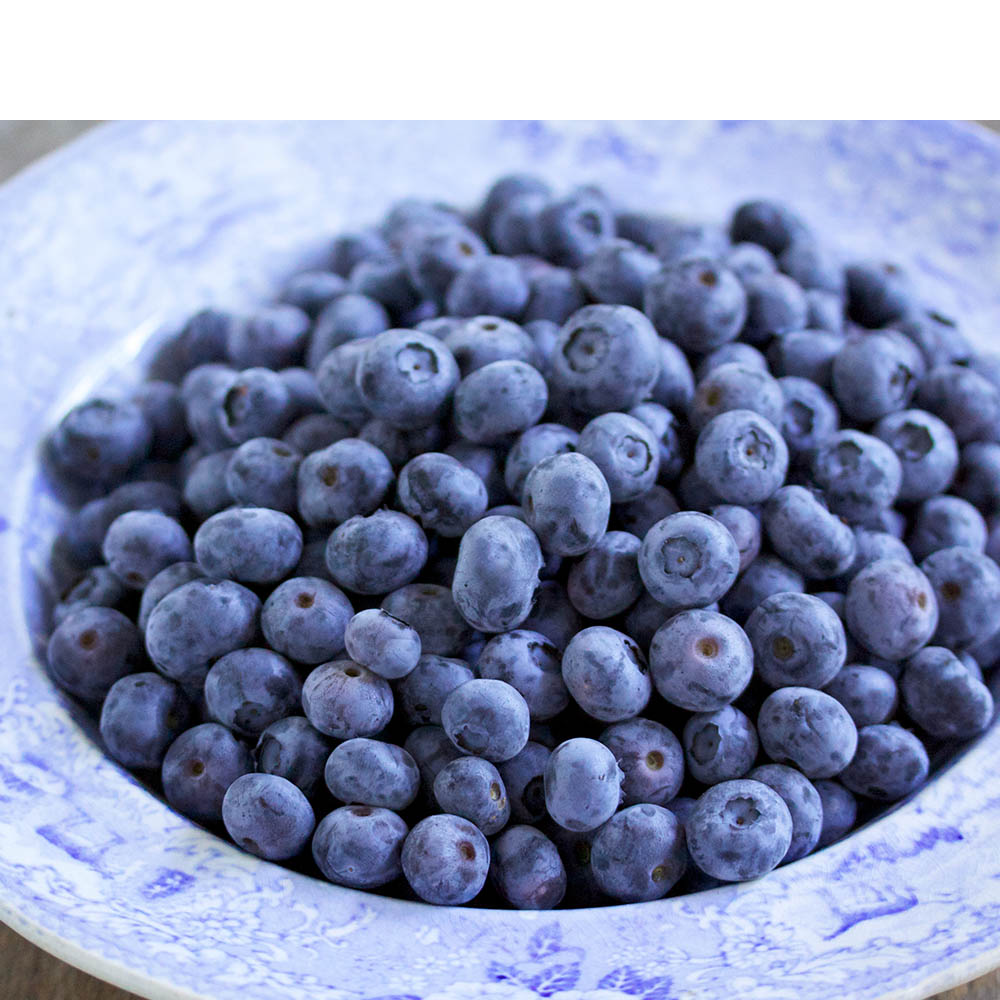 BLUEBERRY
The blueberry is a flowering shrub that produces berries that are colored blue to purple, also known as blueberries.
It is strongly related to similar shrubs, such as those that produce cranberries and huckleberries. Blueberries are small, around 5-16 millimeters (0.2-0.6 inches) in diameter, and have a flared crown at the end. .
They are green in color at first, then change to blue-purple as they ripen. These are the two most common types:

1. Highbush blueberries are the most commonly grown species in the US.

2. Lowbush blueberries are often referred to as "wild" blueberries. They are typically smaller and richer in some antioxidants.

The blueberry is a very popular berry. It is low in calories, but high in fiber, vitamin C and vitamin K.
The antioxidants in blueberries have been shown to protect LDL lipoproteins (the "bad" cholesterol) from oxidative damage, a crucial step in the pathway towards heart disease. Start cooking with blueberries.
49 recipes selected, Page 1 of 3