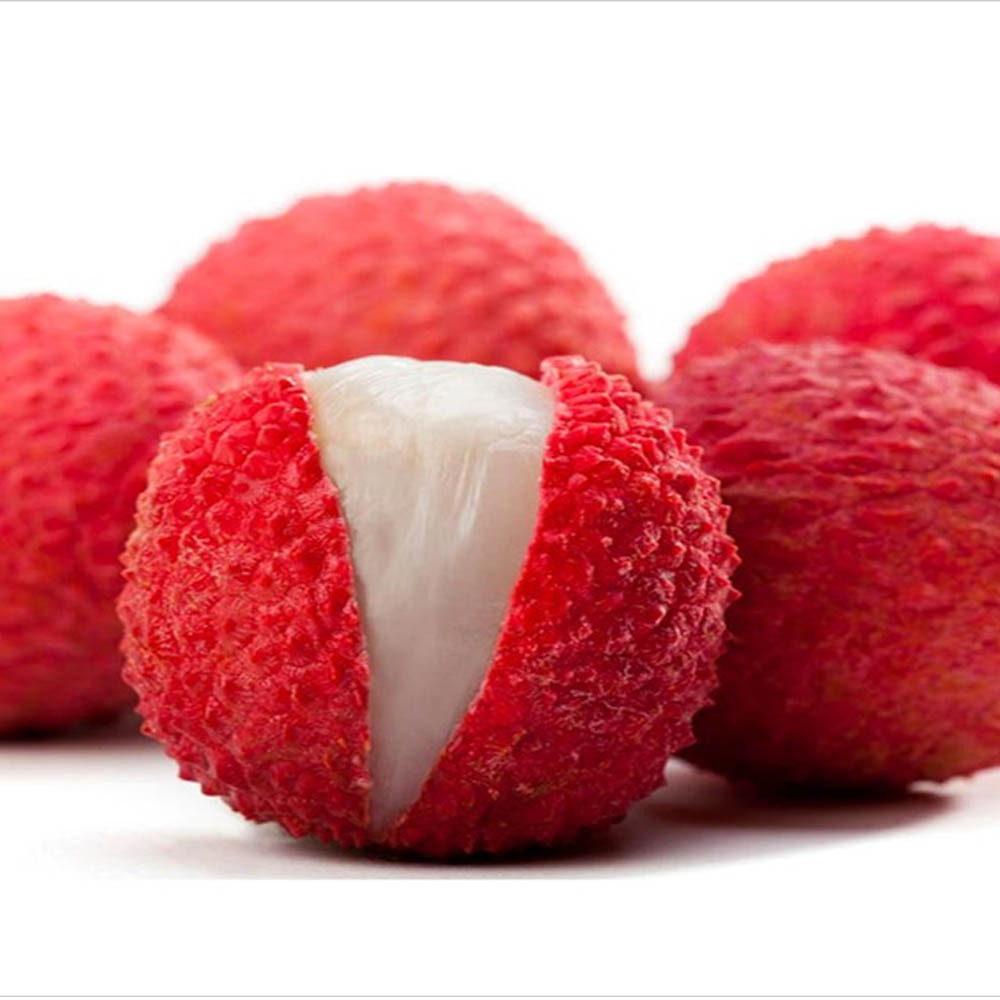 Lychee is the sole member of the genus Litchi in the soapberry family, Sapindaceae. It is a tropical tree native to the Guangdong and Fujian provinces of China, where cultivation is documented from 1059 AD.
Good lychees have a beautifully lush, floral perfume. Sweet but not too sweet, with an occasional hint of tartness, they pair well with flavors such as jasmine, rose (think Pierre Hermé's Ispahan line), kaffir lime, ginger, oolong tea, and coconut.
The Rambutan is similar to Lychees and has a leathery red skin and is covered with spines. This tree fruit is native to Southeast Asia and very popular. It is sweet and juicy.
Rambutans are best eaten fresh out of hand. You can also slice up the flesh and turn it into jams, ice creams, and sorbets. They make great toppings for cakes and pastries as well.