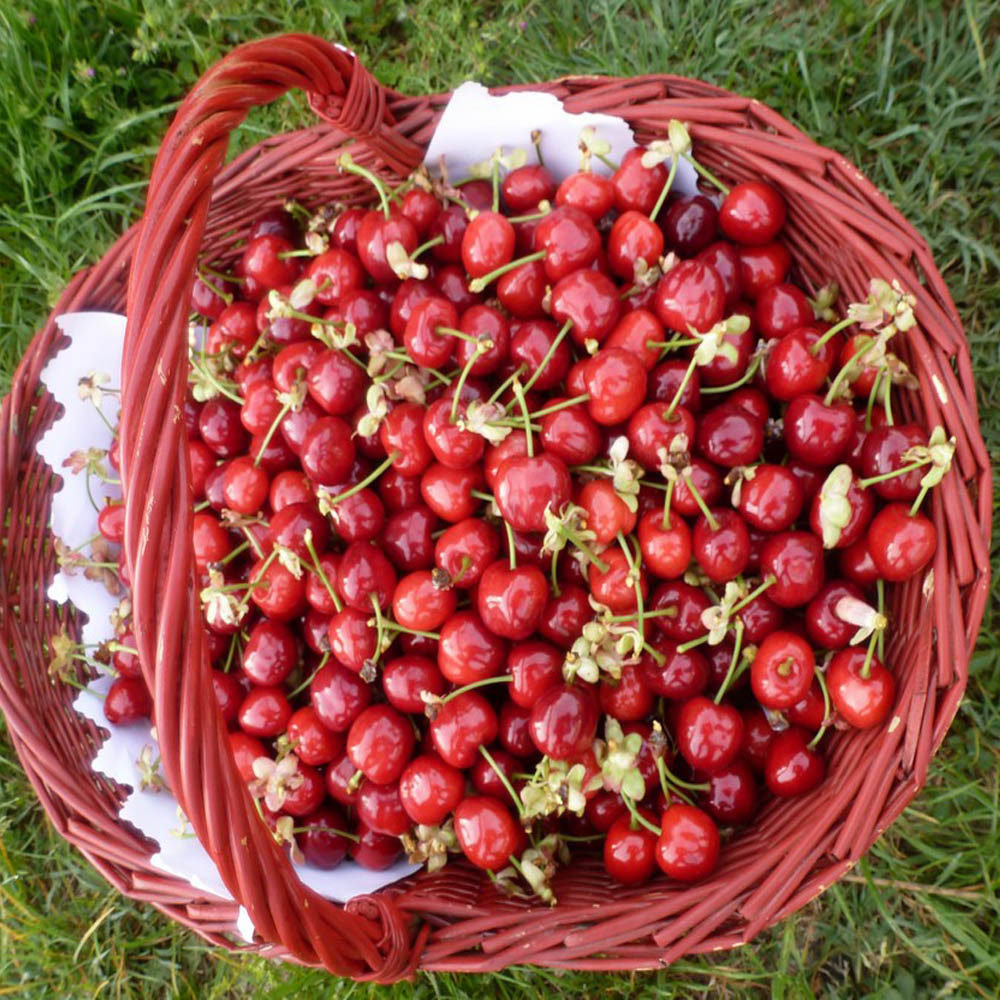 Cherries are a good source of fibre, vitamins and minerals, including potassium, calcium, vitamin A and folic acid. They are also well known for their antioxidant properties.
There are many types of cherries (more than 6 commercial kinds, but more than 50 throughout the world). However, they can be classified in two main groups:
Sour or Tart Cherries: Commonly used to cook or preserve, sour cherry varieties include Montmorency and Morello.
Sweet Cherries: As the name suggests, these cherries are characterized by their sweet taste. The most common varieties include Bing, Chelan, Rainier, Lapins, Lambert and Tulare.
7 recipes selected, Page 1 of 1