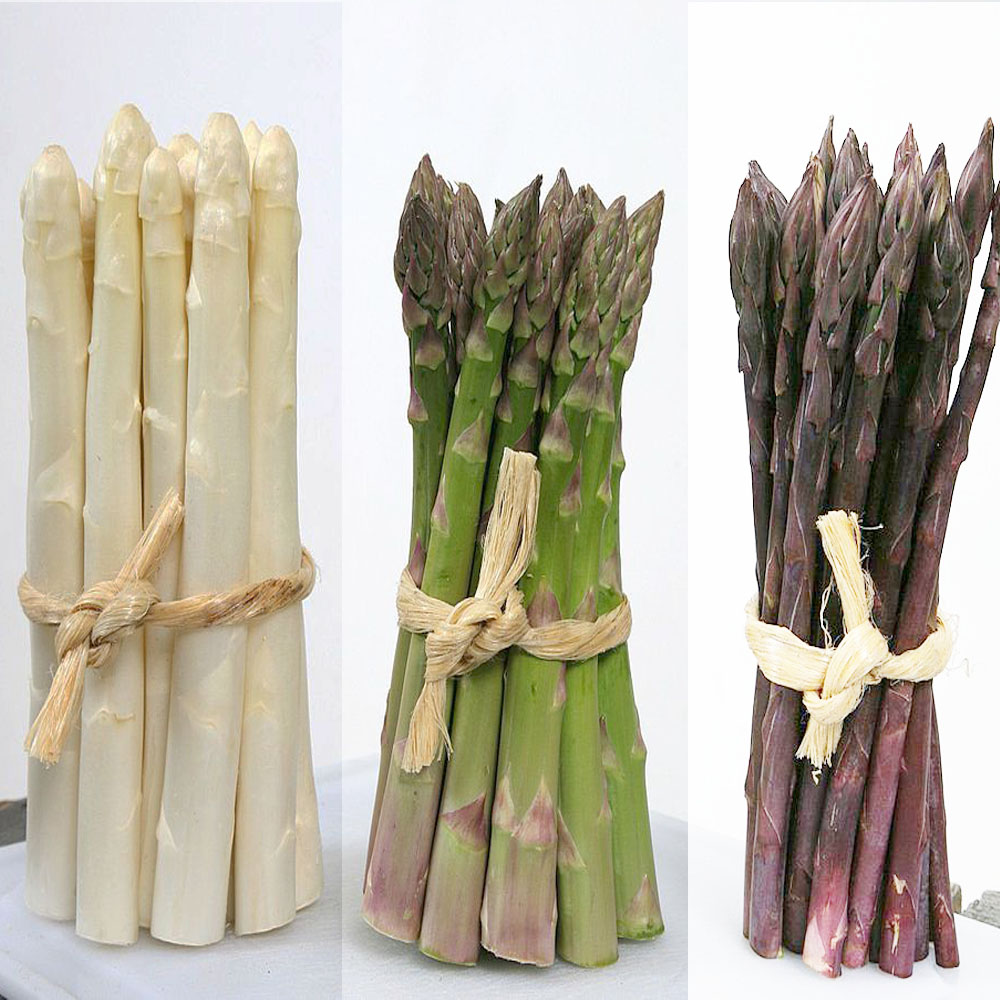 Asparagus means the beginning of spring
It is a good source of folate, vitamin K, iron, and fiber.It can contribute to heart health and the prevention of osteoporosis. One cup of asparagus contains fewer than 30 calories. It can be steamed and drizzled with olive oil and garlic as a side dish or an ingredient in a main dish.
Now that you know the nutritional value of asaparagus, you can include these great recipes in your diet.