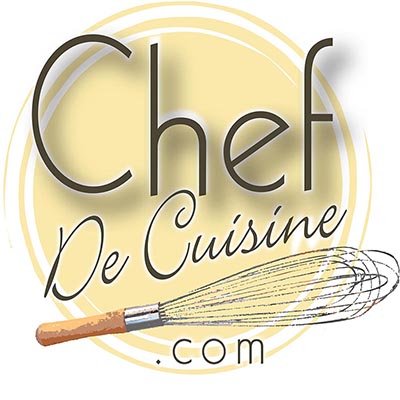 12

20 minutes
Ingredients
Makes 12

2 cups flour
4 teaspoons baking powder
1/2 cup shortening
1 teaspoon salt
1 1/4 cups milk
5 tablespoons soft butter
1 cup dark brown sugar
1 tablespoon cinnamon powder
Preparation
In a mixing bowl, combine flour, baking powder and salt. Add shortening and mix with a spoon. Add milk. Stir mixture to form a ball. Roll out on a floured surface into 9 by 16-inch rectangle.
Spread butter over surface of dough. Sprinkle brown sugar and cinnamon over butter.
Roll up dough on a floured surface into a cylinder. Cut into 12 even rounds.
Place into greased muffin tins. Bake at 350 degrees 15 to 20 minutes or until golden brown.
Remove onto cookie rack to cool. Store and seal in a cookie tin.